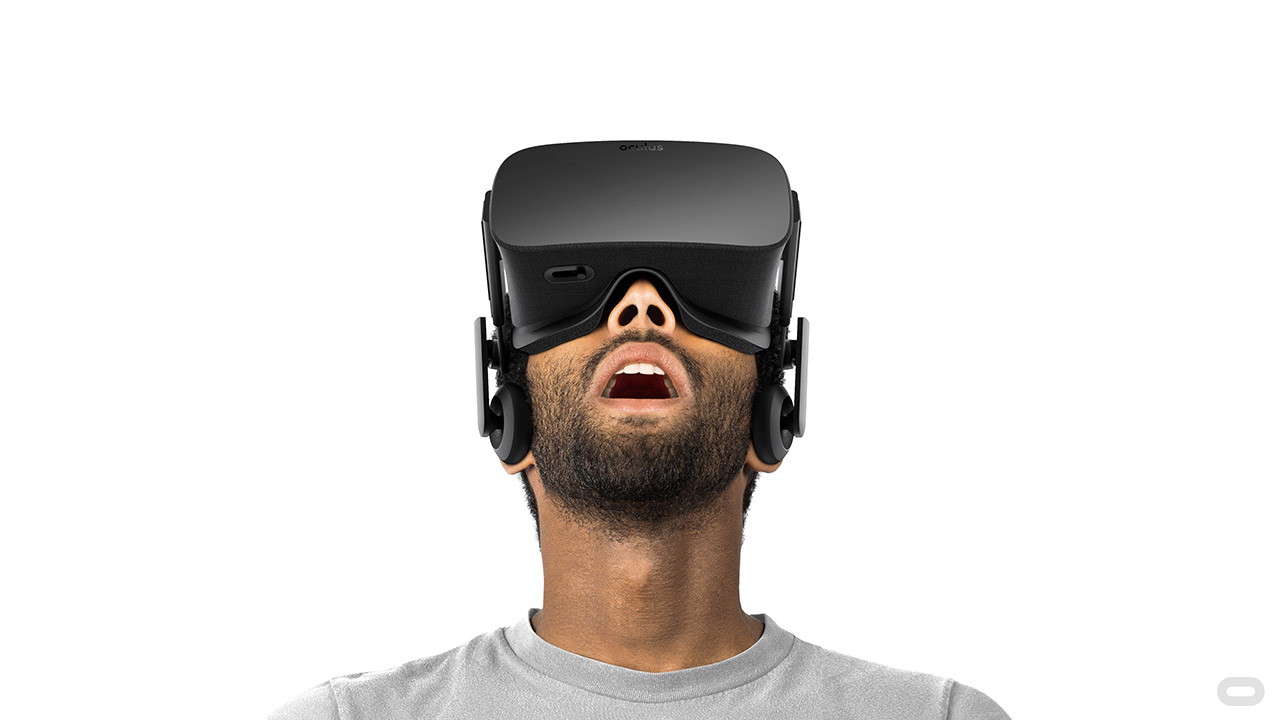 VR Visualizations
Presenting an investment using the virtual reality technology is rapidly becoming the new standard. Special applications for Oculus Rift goggles allow potential customers a virtual stroll through the facility. OR is an extremely effective marketing tool and indisputably an attraction. The virtual environment where the observer has the ability to walk around and even interact is rapidly gaining popularity. The generated stereoscopic image and built-in motion sensors allow the observer to fully experience the surrounding virtual space. This impression is intensified by changes in the angle depending on head movements.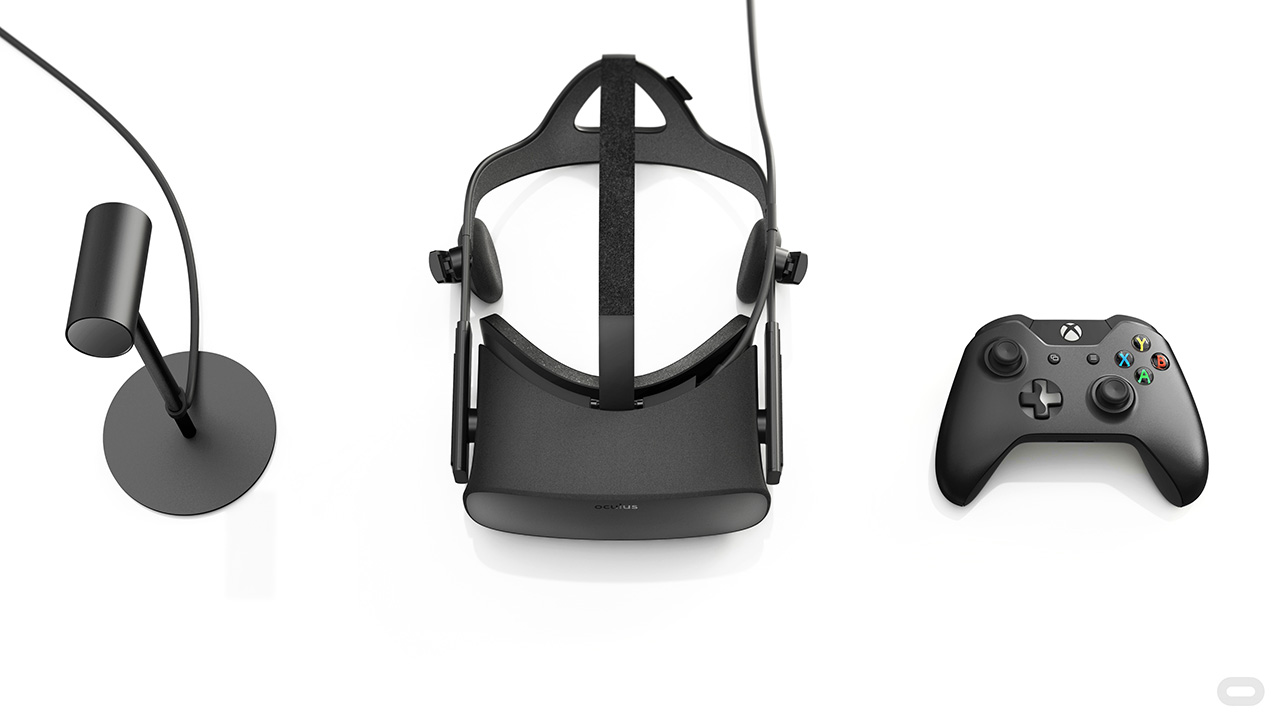 VR stand
We also offer the ability to install a stand with VR Oculus Rift goggles to present applications created by us.
A stand at a real estate trade fair — a presentation of the real estate under construction or in the design stage through the Oculus Rift headset, a phone app, computer or photorealistic animations and visualizations.
A stand at a real estate exhibition — in the blink of an eye, the apartment's empty walls turn into an apartment finished in a selected style. This extremely attractive way of presenting the property is a huge influencing factor on purchasing decisions. Following stages of development can also be presented by using the Oculus Rift goggles, a phone app, computer or photorealistic animations and visualizations. The virtual application enables potential buyers of a real estate development project to explore the building before construction starts. The application features a custom interface that enables visitors to view an animation, orbit a camera around the exterior, and jump to each of the floors.